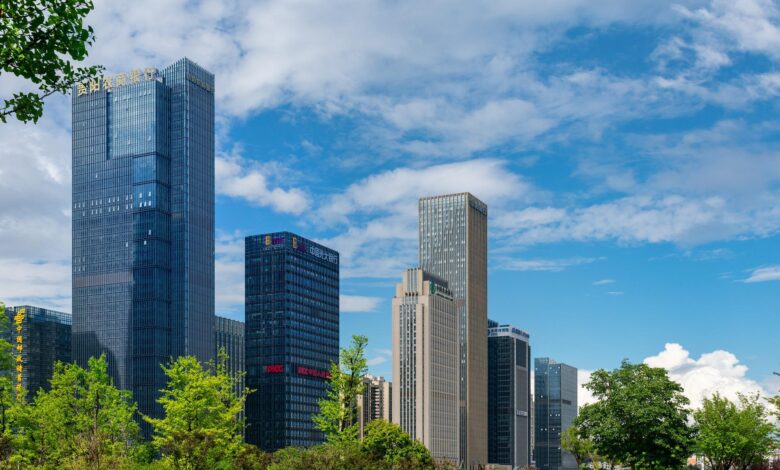 Enterprises have repeatedly faced the challenge of choosing the tool that can be used for all mobile cross-platform development in a variety of projects. In such situations, each project is unique, but they all had one thing in common: the final software had to function over as many devices as possible. This was significantly difficult in the past. But now we have a solution in the form of Flutter.
Flutter is a user interface toolkit from Google that allows you to create attractive, natively generated iOS and Android apps from a single code base. This is why Futter app development company have the power to add significant value to any business. Various elements such as infrastructure stability, performance, and a large talent pool, among others, can ensure the success of an enterprise in terms of technology/product innovation and development. Any platform or technological flaws might result in a company's financial loss. All of these factors combine to make Flutter the ideal business option for adapting to new technology. To incorporate the technology into their client's system, many development agencies are looking to hire App Development Company with the skills to work with Flutter SDK.
Want to know what is the hype revolving around flutter development? Let's look at some real-world instances of this new technology-
FLUTTER USE CASES
1.   SOCIAL NETWORKING
There are several applications available for sharing, generating, and finding all types of material, ranging from articles to photographs. When a person wants to display Flutter for Social networking any of their stuff, they may design any page they desire. This may also help them gain attention in the community. The overall development process has been more productive, straightforward, and quick thanks to Flutter widgets. Despite the fact that third-party elements and modules do not play a significant role in React Native, app fans may find it easier to modify the app when it can be created quickly. Flutter has a vibrant and supportive community on Stack Overflow, Google Groups, and Github.
HEALTH AND FITNESS
Reflectly is a diary app that makes use of artificial intelligence. Any customer will be able to focus on and organize their larger issues and ideas. The Hot Reload functionality in flutter has proven to be quite appealing to developers. When you create a fully prepared plugin-enabled Flutter app that is supported by Google, the majority of these applications will be available. When you need to use any graphics in the app, you don't have to create any platform-specific code.
NEWYORK TIMES
Flutter was utilized by the New York Times to develop a cross-platform application for their users. The Innovative York Times, which is read by millions of people every day, was seeking new methods to engage subscribers and enhance the user experience. The team was able to concurrently release KenKen Puzzles for iOS, Android, macOS, Windows, and the web thanks to Flutter's unified codebase. Flutter made it easier to iterate in real-time and cut down on the time it took to construct and run many betas. The app debuted at Google I/O 2019 as the first commercialized Flutter web prototype.
MYBMW APP
The MyBMW software allows BMW owners to use their mobile devices to secure, unlock, track, manage, and maneuver their vehicles. With a decent user experience, the app provides a single-point management solution to automobile ownership. The BMW team released the new MyBMW app with Flutter to provide a consistent and smooth ownership experience. Automated builds and testing of distinct app versions for multiple platforms, marketplaces, and sub-brands are powered by an internal platform. For all models, the MyBMW App provided a uniform UX across iOS and Android. This increased app dependability while still preserving the brand's reputation among customers.