Business
Ways to make a logo – popular methods, programs and recommendations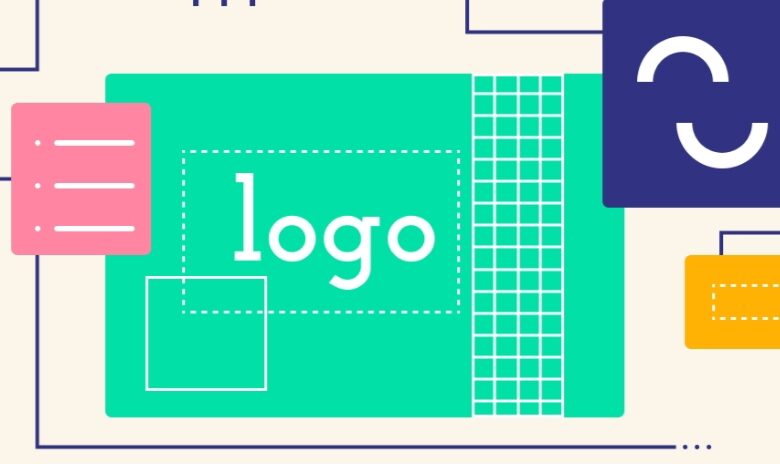 A logo is a great opportunity to increase the awareness of your own brand. Logos are necessary for blogs, manufacturing, trading companies and so on. The presence of this element in your company allows you to significantly increase brand awareness, indicate the type of activity, and also reveal the benefits. How to make a logo online, you can learn in this article.
Ways to make a logo online
There are several ways to make a logo online. First of all, some businessmen or blog owners pay attention to the services of designers. However, such specialists ask a lot of money to realize your desires. You can make a logo for a minimal budget yourself. It does not require any design skills. You can use logo designers.
Logo makers are special software, most often placed on Internet portals. They provide users with a set of tools that can be used to create a logo online without any skills. Using them, you can quickly create a logo of the desired size, design and other features.
Using the designer tools, you can add labels, upload a layout and process it, apply filters, crop, extrude, and much more. For example, the Turbologo logo generator provides an opportunity to choose a ready-made template for the future logo. Users just need to create an account, specify the name of their company and field of activity. A special program will select for you logo templates, the designs of which are very popular.
The Turbolog logo maker is free, however, some functionality and ready-made templates require an extended version of the designer to be connected. If you are planning to create a unique and colorful design, you should use this feature. This will allow you to use the tools that professional designers use to create logos for well-known and prestigious companies.
Each user can choose a ready-made template and modify it, or create a logo from scratch. To do this, you need to register in the constructor and go to the editor. How to get a ready-made template in the Turbolog constructor is indicated above. To create a new layout, just click on the "Create a new logo" button.
On a blank page with a white background, you can start creating. First of all, you should choose a background. You can do this using one color, use a background from the proposed options, or upload your own. The choice will depend solely on your desires.
Before starting to create, it is recommended to think about what style the logo will be in and what needs to be done for this. It is also recommended to look at color combinations with each other in order to choose the right design for the future logo. To add elements, you should click on the icon in the tools menu, place it in the right place and specify the required parameters.
You can upload the finished logo in any suitable format and extension. In the future, it can be used both for placement on the network and for printing. Turbologo's logo generator extensions allow you to make a logo for any task. Also in the future, it will be possible to quickly make changes to the design by loading it into the editor.
Read Also : Learning The Stock Market On The Go: A Guide To Using Your Mobile Device
Outcome
Thus, you can create a logo online yourself. It is enough to register in the constructor, decide on the style of the future design and create a logo yourself. You can also watch trainings on various portals to make a better logo in the shortest possible time. Create a logo in such a way that potential customers can identify the scope of the company and its benefits.