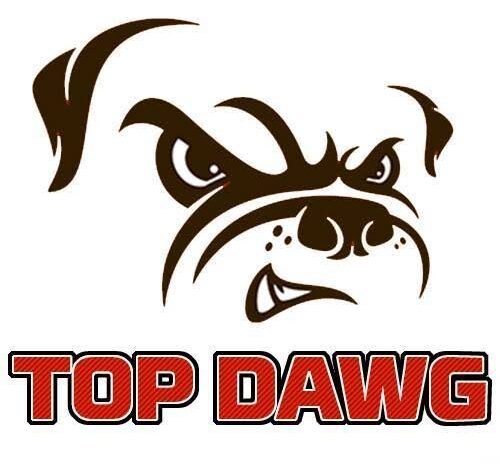 TopDawg is a B2B dropshipping platform that connects online retailers with wholesale product suppliers. It has been in business since 2004 and recently expanded its services with a state-of-the-art e-commerce platform. It offers convenient wholesale product access and dropshipping to customers in the USA. Despite its growth, the company continues to improve its services.
TopDawg is a wholesale distribution platform
The TopDawg wholesale distribution platform offers a range of features that can benefit online retailers. These features include an easy integration process, verified wholesale suppliers, and order automation. Additionally, TopDawg allows its members to access hundreds of thousands of products and departments. This allows online retailers to compete more effectively with other e-commerce sites and increase their profit margin with every sale.
TopDawg was founded in 2004 by a group of e-commerce and distribution industry veterans. In 2017, the company expanded its service with the addition of a state-of-the-art product distribution platform. Its unique model combines thousands of wholesale dropshipping businesses with retailers in a network effect that allows members to find each other faster and more efficiently.
With TopDawg, you no longer need to stock inventory and pay high shipping costs to customers. You can simply sell thousands of products at wholesale prices through the site and TopDawg will pick, pack, and ship the products directly to your customers. TopDawg also offers fulfillment and dropshipping solutions. You can integrate the TopDawg catalog directly into your own e-commerce website or integrate it with a third-party platform.
Read Also: Avoid The Top 10 HIRE A HACKER Mistakes
It connects wholesale suppliers with online retailers
TopDawg is an online marketplace that connects online retailers with wholesale suppliers. Its innovative platform integrates popular e-commerce platforms, such as Magento 2, WooCommerce, and Opencart. Its dropshipping services ensure the seamless integration of a wholesale supplier's products into an online retailer's inventory. It also offers a fast and accurate shipping quote, making it easy for online retailers to find and sell the products that they need online.
Using such a platform can save businesses a lot of time. It enables both established and new businesses to find the right products to sell. It eliminates the hassle of researching the Internet and navigating the vast array of wholesale suppliers. It can also offer a wide variety of products from a single provider, which is important when you're starting a new business.
Using TopDawg is free for online retailers and wholesale suppliers. Its platform connects thousands of independent retailers. It enables retailers to sell their products to a large audience and increases their revenue. Moreover, the platform provides a dropshipping service for wholesale suppliers, which allows them to access difficult-to-reach markets without having to deal with expensive warehouses and shipping agents.
It offers health insurance
When you sign up for a TopDawg health plan, you'll be charged a monthly fee that renews on your anniversary date. You can also upgrade your plan at any time. When you upgrade, you'll receive a credit for any unused time from your prior plan. You'll also be charged the cost of the new plan's initial premium at the time of the upgrade.
It doesn't offer a 401k plan
The 401(k) plan is a retirement plan for individuals that has certain restrictions. A self-employed person cannot contribute more than 25 percent of their business earnings into the plan. However, a small business can set up a SIMPLE IRA and match employee contributions up to a certain percentage of earnings.
The SEP IRA is another option. You can establish this type of account at the time you file your taxes, which means less administrative work. SEP IRAs also allow for a variety of investment options. However, they do not offer a Roth option and employees cannot contribute more than 25 percent of their compensation.