Education
Most Common Estate Planning Mistakes And How To Avoid Them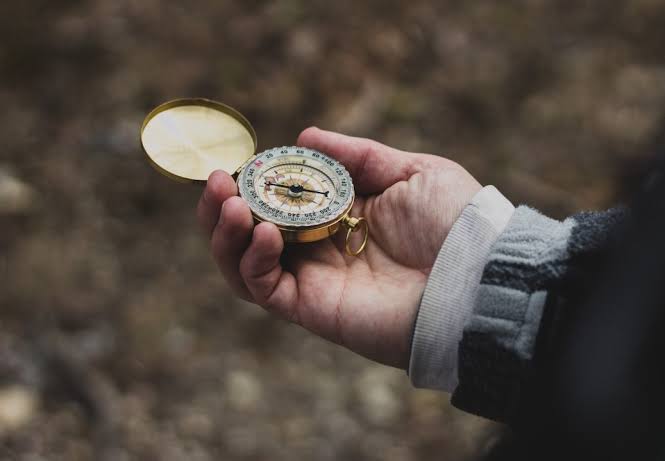 Creating your Estate Plan is important, but it is not always easy to create an Estate Plan that can avoid mistakes and pitfalls. Talk to a New Jersey estate planning lawyer today to learn more about estate planning and what mistakes you should avoid. 
What are the most common estate planning mistakes? 
It is important to be aware of the common estate planning mistakes so that you can avoid them and, subsequently, any legal repercussions. Some of the most common estate planning mistakes are: 
Not having an estate plan 
Regarding estate planning, the biggest mistake you could make is not planning. Unfortunately, a lot of people procrastinate on planning their estate. However, by failing to plan your estate, you are risking your estate's financial future, your legacy, and your loved ones. If you have not started estate planning, or if you have not updated it in over five years or had a major life change recently, then you should take some time to focus on estate planning. 
Not discussing with your family and friends. 
It is a good idea to include your family and friends in your estate planning and to discuss things with them. Of course, this may depend on the situation, and there are exceptions to this rule. However, consulting with your loved ones can help avoid contentions and disagreements. 
Only naming one beneficiary. 
For any of your assets, you should always have more than one beneficiary named. Make sure that for every asset, you have listed one primary beneficiary and one or more contingent beneficiaries. 
Forgetting about healthcare representatives or power of attorney 
Naming a Healthcare Proxy and/or a Power of Attorney is essential to estate planning. In the case that you become incapacitated, these are the people that can step in and make decisions. However, you should remember that in most cases, these roles will dissolve once you are deceased. 
Forgetting about your digital assets 
Digital Estate Planning is a relatively new idea but is also an extremely important aspect of estate planning. Make sure you do not forget about the estate planning for your digital assets. This can be anything from online banking accounts to email accounts and social media accounts. 
Read Also : How to deal with Japanese beetles infestation?
Consult a professional today. 
If you need any legal advice regarding estate planning, you should always seek the help of a professional. Schedule a consultation with a skilled estate planning lawyer today and get the legal help you deserve.