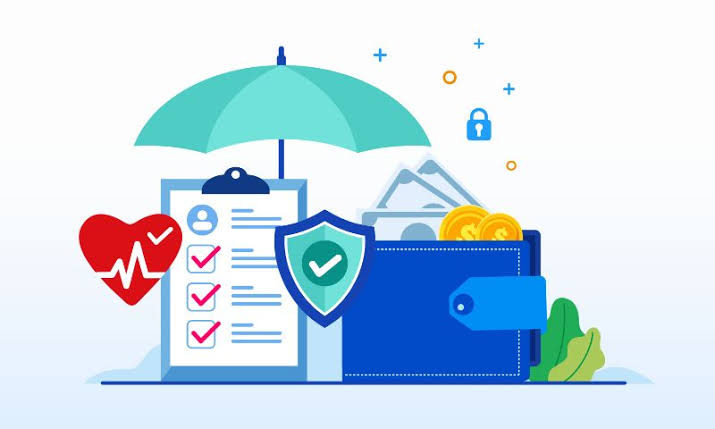 While we try our best to be in the best shape possible but many times we end up in the hospital bed. What becomes bothersome these days are the increasing medical bills. If you have a health condition because of which you often need to visit the doctor or you have elderly parents who often need to be hospitalized, then it is prudent to buy a health insurance policy at the earliest.
Once you have a health insurance policy, you will not be required to worry about your finances. Once you or any of your family members are hospitalized, all that you need to do is to inform your insurance provider about it. The insurer will then settle the bills with the respective hospital. However, this can happen when you seek treatment from a network hospital.
Nevertheless, if you think that the coverage provided by your existing health insurance policy is not enough, you can opt for a top-up health insurance plan.
What is a top-up health insurance plan?
It can be called an add-on cover that provides additional coverage to the policyholders. Even if you exhaust the coverage provided in your existing regular health insurance plan, you can still use this plan to get some more coverage. However, you can use a top-up health plan only for one hospitalization.
Benefits of a top-up health insurance plan
Top-up health plans certainly come with their set of advantages. Here are some of them mentioned below:
Even if you exhaust the coverage, you can still use the top-up plan and get your treatment without any problem

You can enhance the coverage of your policy while renewing your existing policy

You can purchase a top-up plan even if you do not have a regular health insurance plan.
Read Also: How to store your cigars
Features of a top-up health insurance plan
As the features of a top-up health insurance plan are concerned, here are some of them:
It can be converted into a basic health insurance policy

If you and your spouse are covered, you can include your child also under the same plan

Sub-limits and restrictions are not applicable to the hospitalization costs such as fees charged by doctors, room rents, etc.

Some plans offer family discounts

For each claim-free year, you can avail of a cumulative bonus on the sum insured

Starting from the date of purchase of the policy, you will get a free look period of 15 days

A top-up plan can be used for 1-2 years; however, it completely depends on the insurance provider from which you are buying the plan

Up to a certain age, there is no need for pre-medical screening

You will get a life-long renewal option with a top-up plan

Last but not the least, you will be able to enjoy tax benefits on the insurance premium you pay for a top-up plan under section 80D of the Income Tax Act.
Coverage provided by top-up health plans
The coverage provided by a top-up plan varies from one health insurance provider to another.  Some of the common coverage include:
Covers expenses such as room rent charges, oxygen costs, diagnostic procedures, OT charges, etc.

Pre-hospitalization costs 60 days before hospitalization

Post-hospitalization costs for 90 days after hospitalization

Daycare procedure

Organ donor expenses

Expenses for emergency ambulance

Cumulative bonus during the renewal of the policy

Domiciliary treatment costs.
Now, all that you need to do is find some of the best top-up health insurance plans and compare them before finalizing one. You can visit the IIFL website to check out some of the top plans that people opt for these days. You can check all the features of the plan that you are interested in and then accordingly buy it.